President: The Rock 2012 Vs.
---
This should be a wrestling game lol. My hope is Jedi Ron Paul or Dwayne Johnson.
Dwyane Johnson
Vs.
Sarah Palin
Vs.
John McCain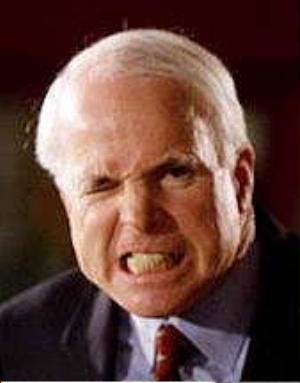 Vs.
Newt Gingrich
Vs.
Jedi Ron Paul
Vs.
Gubiinator Schwarzenegger
Vs.
Maobama Barack
Vs.
Shillary Rodham
__________________
I can no longer have fair and intelligent conversation with people here, without them resorting to the use of personal attacks. I have been targeted as a scapegoat for my defensive actions. I cannot discuss new topics and stop the rampant amounts of misinformation when it happens, where it applies. If it can happen to me it can happen to you.