Songs for Rojava is an album of music in support of the Kurdish struggle for self-determination and the Rojava feminist revolution currently ongoing in the Middle East.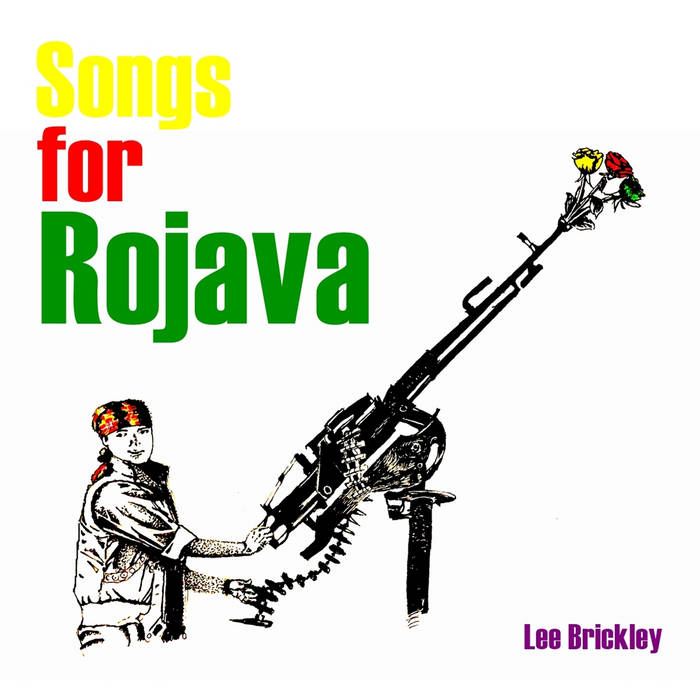 Get the album here:
https://leebrickley.bandcamp.com/album/songs-for-rojava
You can also find it on Spotify and most other streaming services.
Lee Brickley is currently organising a European tour for 2019 which is due to kick off in April. If you are interested in organising a show in your town or city, follow this link for more information:
https://leebrickley.blogspot.com/201...r-project.html
Brickley writes and plays revolutionary music, and he supports anarchists, communists, trade unionists, and workers revolutions around the world.