I've just seen this really strange Adidas advert and the very first scene was really weird.
The advert starts upside down and then rotates to normal and I found myself looking at this part of the screen that looked like an ancient Spartan Warrior until it was flipped and it looked like the Egyptian God Anubis.
Its a really weird switch that doesn't look like it should work but it dose.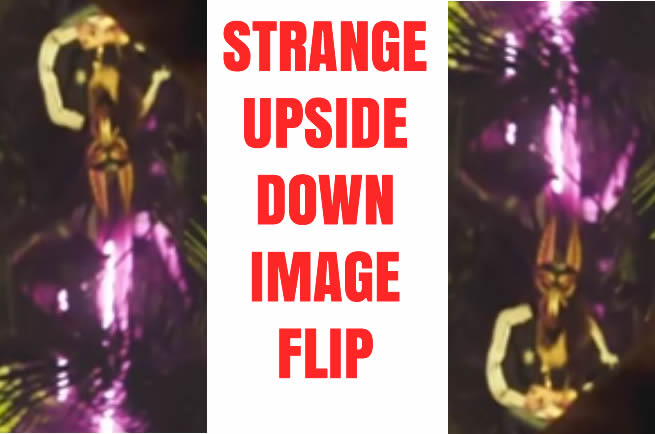 Here is the video where I saw the advert. This above scene is right at the begining:
Adidas Originals 3 - Just Advertising Shoes Or Predictive Programming For The NWO Beast System???
https://www.youtube.com/watch?v=J9yYqJXDA58
__________________
You can never know if quotes on the internet are genuine -Abraham Lincoln
------------------------------------------------------------------------
When a white army battles Indians and wins, it is called a great victory, but if they lose it is called a massacre. Chiksika/Cheeseekau