I had this Psychic thought yesterday that Philippines is going to be very very rich, richest on earth as chaos begins with god's eventual arrival. I thought it's impossible considering the current economic situation in Philippines, so i did some Google search on this term and ....
LO AND FREAKING BEHOLD.....None other than Nostradamus has predicted this exact same thing...
https://openlibrary.org/books/OL9578...on_?m=view&v=4
THE LAND OF PROMISE Predictions of Nostradamus about the Philippines Will become the Richest Nation on the last days from the pen of the 16th century visionary startling revelations about Philippine events, past, present, and future translated and interpreted by John Michael Pocock.
and those who want Economic Stats to back it up what I'm saying....
Look...Philippines even took China in terms of GDP growth. It is the fastest economy in the world now...WTF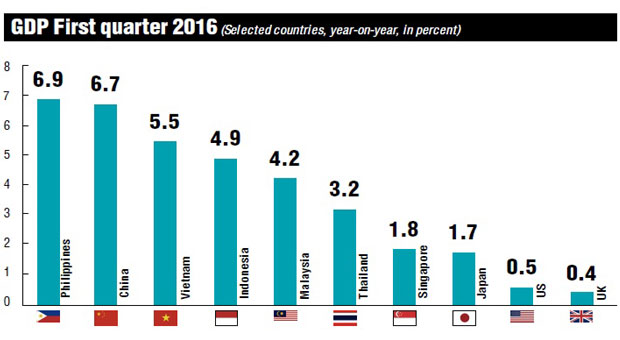 Philippines - 6.9%
China - 6.7%
US, UK - Below 1
PH growth highest in Asia
http://business.inquirer.net/210440/...ighest-in-asia
PH is best economy in Southeast Asia – Oxford Business Group
http://cnnphilippines.com/business/2...east-asia.html
Some Analysts are predicting, once new president Duterte comes. Ph will have above 10% GDP growth rate in coming years
BELIEVE IN MIRACLES GUYS, because He is coming and he will twist the world upside down.
Invest in Philippines, Go to Philippines before he comes. I'm in and out of Philippines since last 10 years and I wondered why there and now its becoming clear