Quote:
Originally Posted by
5150
years ago (2006) when I started seeking info. on a very cold case I happened upon a number of psychics. If you read Michelle Whitedove's books you will know she writes about "seeing" a reptilian shapeshift and is a very gifted psychic who won America's Psychic Challenge beating out 16,000 psychics to even be in the challenge and then win. David Icke is telling the truth when he states that very gifted psychics can see the reptilian shapeshift. It's probably like seeing someone's aura/soul. Some can see; some cannot. Personally I believe because after all where do Gargoyles come from. Or in the book Slow Death the guy draws pics of a giant lizard torturing women-this is a true story that was on Monte. Also Mothers Against Satanic Ritual Abuse stated the victims were synonymous on seeing reptilian shapeshifts, and in The Girl Who Played With Fire a reptilian shapeshift is described of lisbeth Salander by her very, very psychic 1/2 brother. Too many mentions to discount.
Yes, psychics can see them which is why they killed most of them off, they tried to kill Don Bradley, shot him in the throat
http://whale.to/b/cbswork.html
among other attempts. Another is Carol Croft
http://whale.to/b/croft_adventures.html
tried to kill her dozen or more times. Left circle of dead grass around here on one attempt, saved by orgonite.
The MILABS see reptilians also, they can change form to disguise themselves
http://whale.to/b/milabs_h.html
Satanism is their main group
http://whale.to/b/satanism.html
and Masonry
"Whenever we were working against Satanic targets, the thread would always go back to one or more Reptilians. It seems that Reptilians actually created Satanism."--- SETHS STORY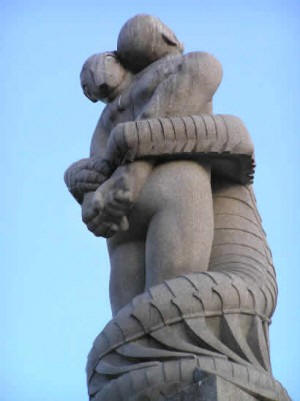 Vigeland Monolith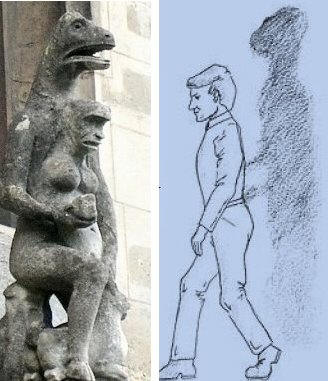 statue at Oxford College in the UK.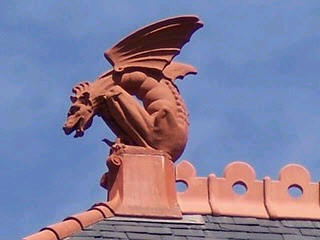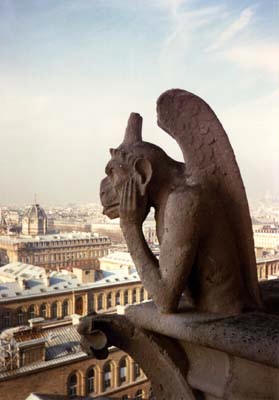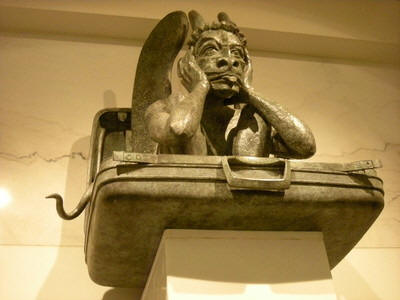 Denver Airport on right
http://whale.to/b/denver_s.html
Gargoyle, Mothmen, Birdmen, Winged Draco, Winged Serpents, Ciakars, etc
"Any film or other production featuring even brief glimpses of gargoyles is announcing that it has the Illuminati stamp of approval."
http://whale.to/c/illuminati6.html
Winged Draco movie called Gargoyles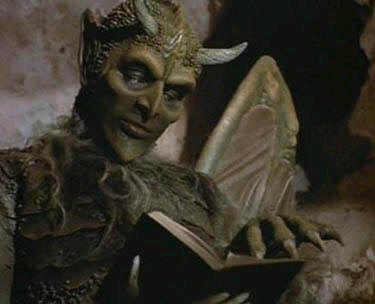 Madonna man, Jesus Luz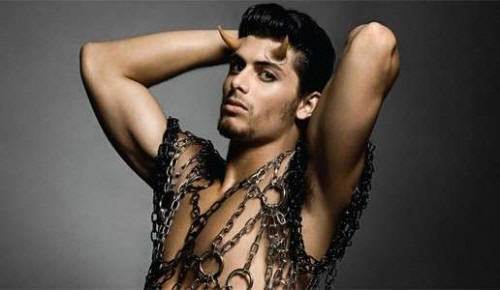 Moses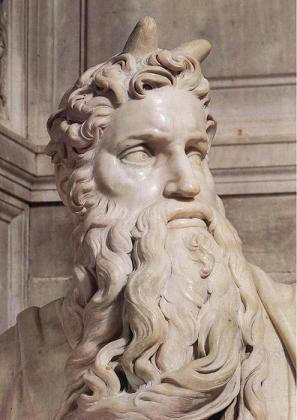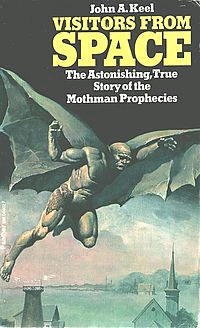 http://whale.to/c/gargoyle.html