The day the Genoa bridge collapsed, I had been busy doing nothing but watching youtube videos about transgender hollywood stars since 3 days!
I came to the conclusion, that almost every famous media woman is really a transgendered man.
It's one of the illuminati ways of worshipping Baphomet/Satan, by denying Gods creation of man and woman.
C
am
e
ron Di
az
Morandi
Cameron Diaz was born a boy, shes a transgender
shoulders wider than the hips, straight up&down torso, male adonis belt etc.
TransGENder
GENoa
News headline
Italy: 39 Killed in Bridge Collapse in
Genoa
Aug 15, 2018
same day:
Christine Hallquist Becomes First
Transgender
Major-Party Gubernatorial Nominee
Aug 15, 2018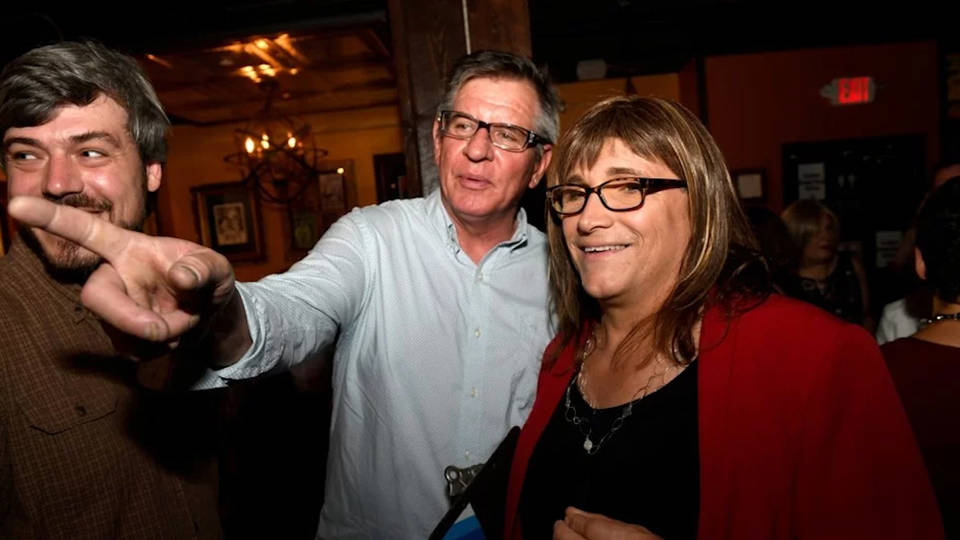 WATCH:
https://www.democracynow.org/2018/8/...lapse_in_genoa
"Christine Hallquist Becomes First Transgender Major-Party Gubernatorial Nominee
Primaries were held in Minnesota, Wisconsin, Connecticut and Vermont Tuesday, where Christine Hallquist made history by becoming the first openly transgender major-party gubernatorial nominee in U.S. history. She easily won the Democratic primary and will now face Republican Vermont Governor Phil Scott in November. If she wins, she'll become the nation's first transgender governor. Vermont Senator Bernie Sanders also easily won his Democratic Senate primary, though he's expected to run in November as an independent."
Mr/Mrs. Hallquists son, Derek Hallquist, made a documentary about Hallquist that takes place during the time period when she came out.
Released in 2016, the film, "
Denial
," is a peculiarly intimate portrait, particularly of a person who has since become a politician
DENIAL
about
TRANSGENDER
there another DENIAL movie about
HOLOCAUST:
"Denial is a 2016 British-American historical drama film directed by Mick Jackson and written by David Hare, based on Deborah Lipstadt's book History on Trial:
My Day in Court with a Holocaust Denier."
https://en.wikipedia.org/wiki/Denial_(2016_film
)
HOLOCAUST = GENOCIDE
=
GENOA
Genocide + Geno A
ACID?
Oct 2017
:
North-eastern german A20 highway MOOR bridge crashed while sinking into the MOOR and MORASS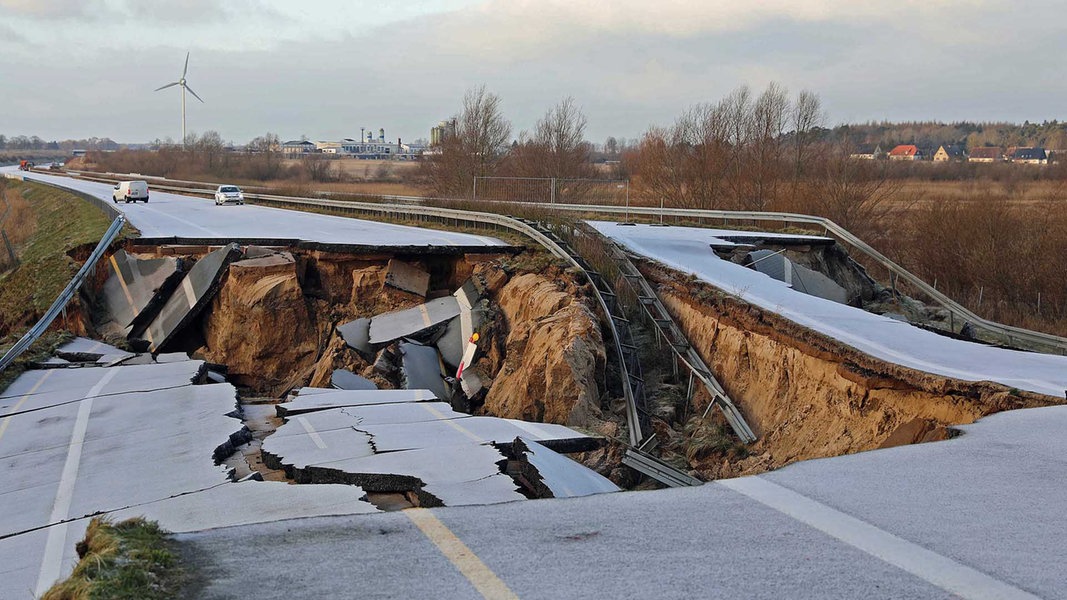 The moorbridge is called Trebeltal (Trebel valley) bridge, in an area called
GNOIEN
GNOIEN GENOA